Hello and Welcome – Thanks for Stopping By!
Please check out more about me on the above links but in short I'm an actress, writer and acting coach now based in the beautiful city of Portland, Oregon.
After over 20 years in Los Angeles I found it was time to be closer to the forests of the Pacific Northwest while continuing to work in the entertainment industry – I'm passionate about nature and acting so I have the best of both worlds.
And I am one of those people that loves rain – a Pluviophile! Currently I'm working on adapting my original play, Miss Ethnic Non-Specific into a film…more info here!
---
For more information about the Monday, Tuesday and Thursday Acting classes with The Actor's Lab – Portland or private coaching, please contact [email protected] or
call 310-770-0665.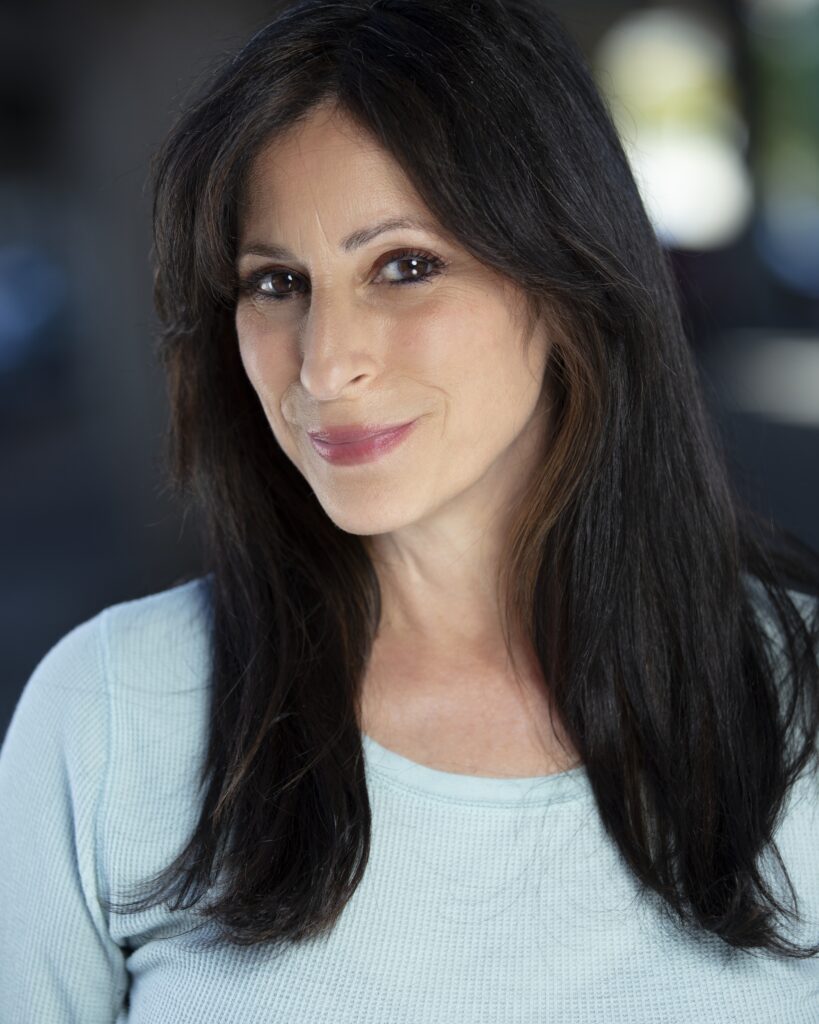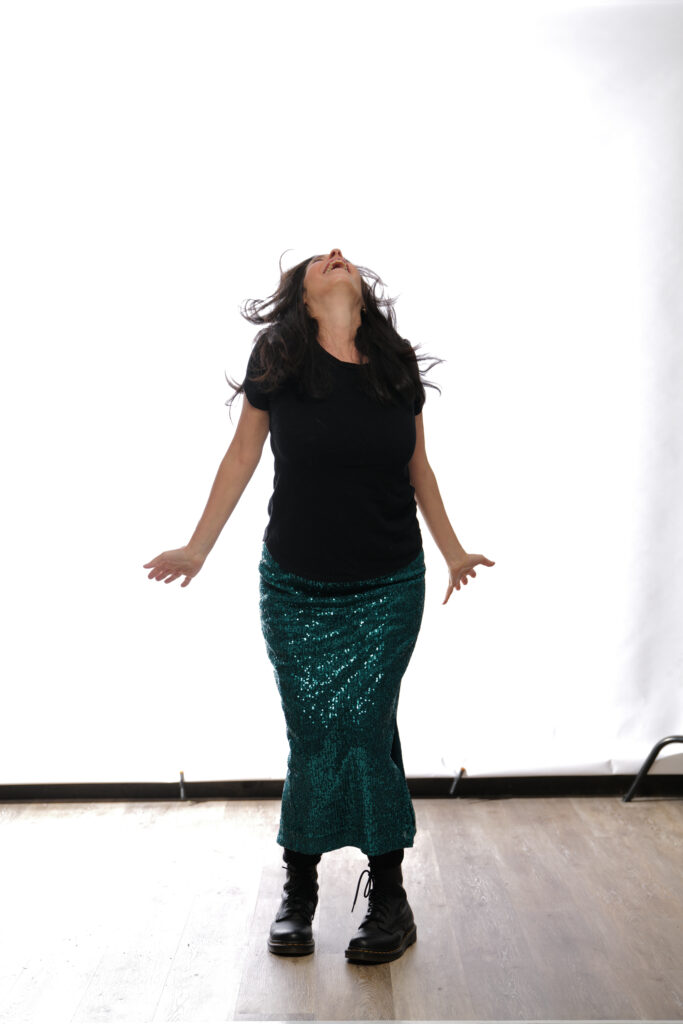 "Kristina Haddad is an actor of exceptional sensitivity and versatility. Her performance in my dramatic podcast series Short of Breath provides the narrative with its beating heart. She takes the audience on a rollercoaster ride of emotion, from a depth of despair to a beacon of hope. We were incredibly fortunate to have her lead our talented cast." – Dustin Morrow, Emmy-winning filmmaker, bestselling author and professor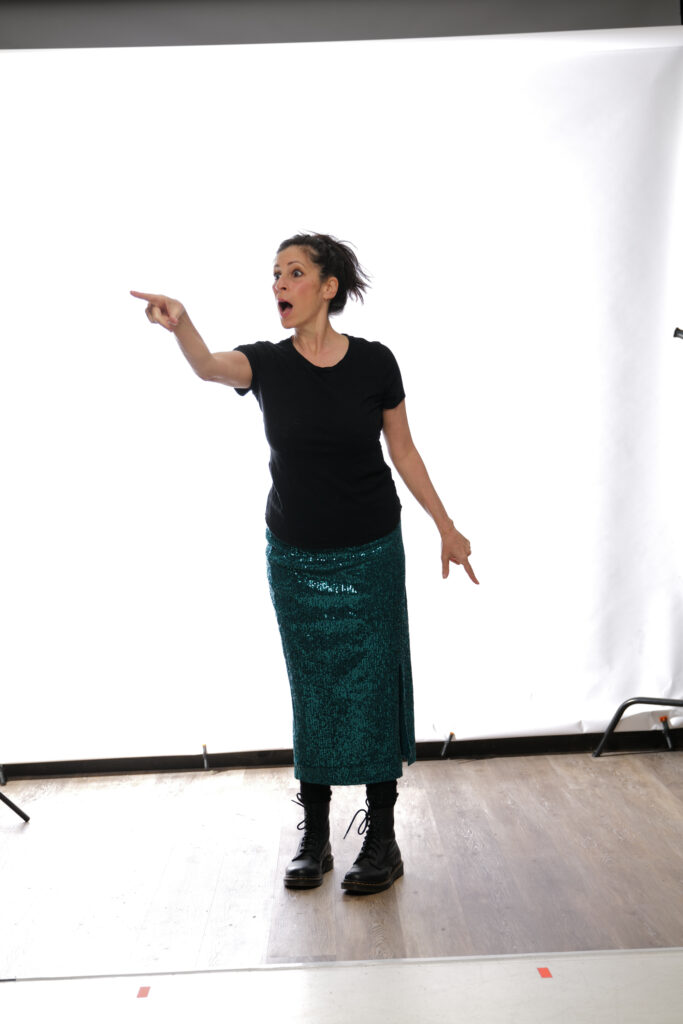 Kristina Haddad's work amazes me. Her performances are moving and memorable. She truly has 'it'." She gives it her all and the commitment to truth really resounds."
– David Kirkpatrick – Former President Paramount Pictures and Touchstones Pictures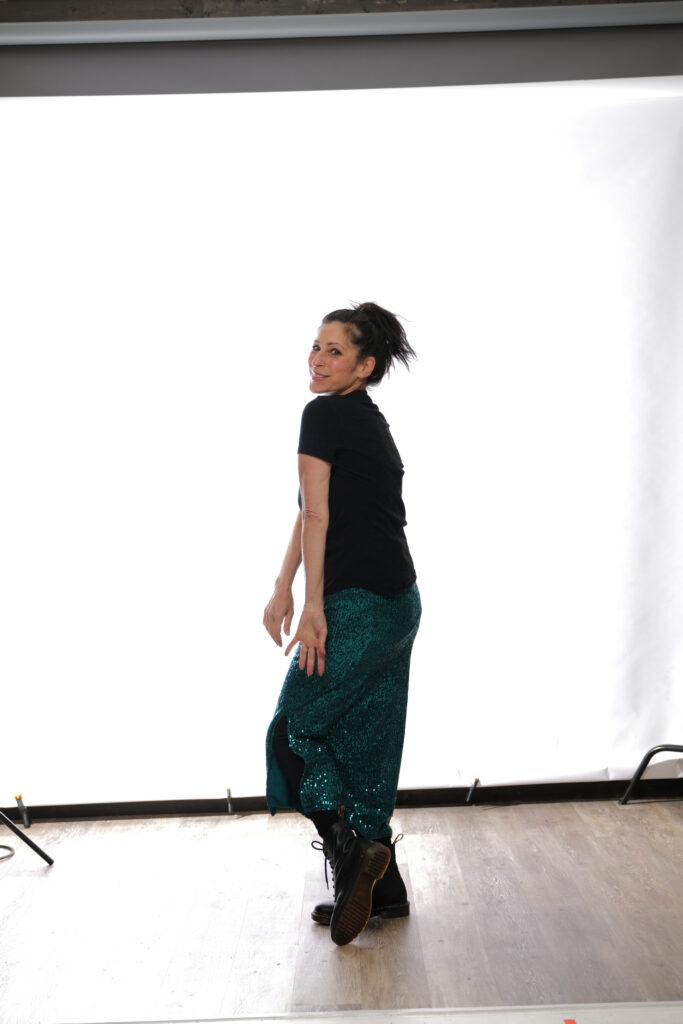 "You were a delight. We loved working on "Mom" with such a sensitive and generous actress! Your courage and growth in the role were amazing. Your performance was wonderful. Audiences responded to the warmth and truth you brought to "Micky" as did we." -Peter Basch and Ellen Sandler, Writer / Director (Co-Executive Producer / Writer – Everybody Loves Raymond; Writer: Coach/Taxi)